Product Description
A piston of Lifan Auto Spare Parts draws air into the cylinder through an intake port. The intake valve closes and the air/fuel mixture compresses as the piston moves back up. Once the mixture is fully compressed, it is ignited and explodes forcing the piston down (this is known as the power stroke). An exhaust valve opens and the burned gases are expelled out of the cylinder as the piston moves back up to complete its cycle. This is different from a heart valve. A heart valve would be similar to a bicycle tire pump though. As the piston draws air into the air chamber,the valve opens to allow the air to fill the chamber. the piston then, changes direction and pushes that valve closed and opens another valve to allow the air to be pushed out the air line. The difference of pistons for Auto Spare Parts is in the valves. For Lifan 520 Parts, the OEM number 21LF479Q1-1004012A is the piston for Lifan 520.
The photo for Lifan Auto Spare Parts 21LF479Q1-1004012A as below: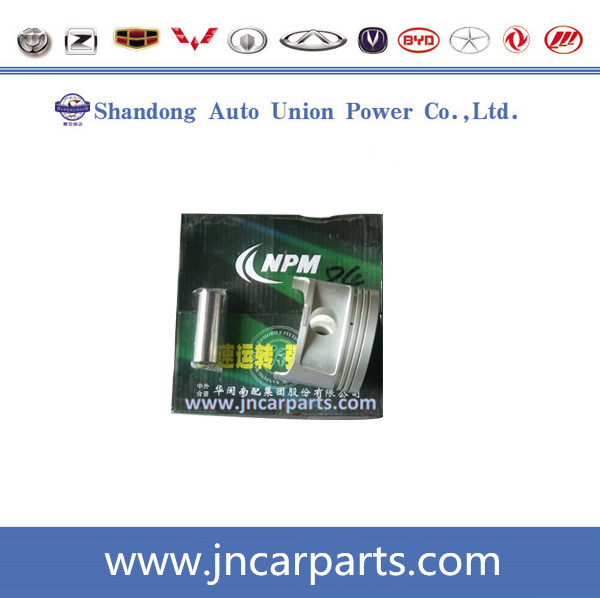 All ranks of quality of BYD Auto Spare Parts, Geely Auto Spare Parts, Chery Auto Spare Parts and other Auto Spare Parts (according to your needs):OEM, original, high copy,etc.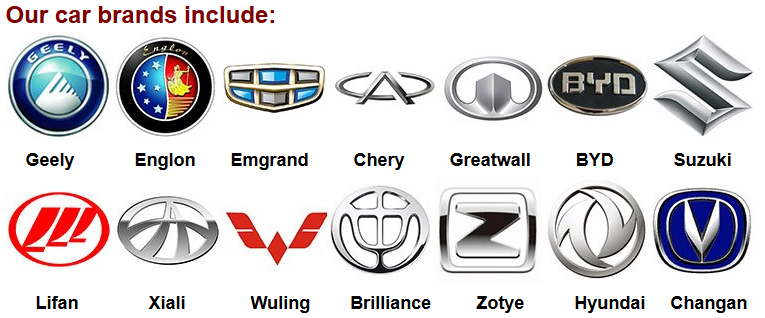 Lead time for Lifan Auto Spare Parts, BAIC Auto Spare Parts, Dongfeng auto spare parts :
10days per 20feet container
25days per 40HQ
Packaging & Shipping for Brilliance Auto Spare Parts, JAC Auto Spare Parts, Hafei Auto Spare Parts:
Light items, we use new carton packing - 5 layers for Medium Cases and 7 layers for ExteriorCases;
Heavy items, we use new wooden cases (fumigated or fumigation free materials).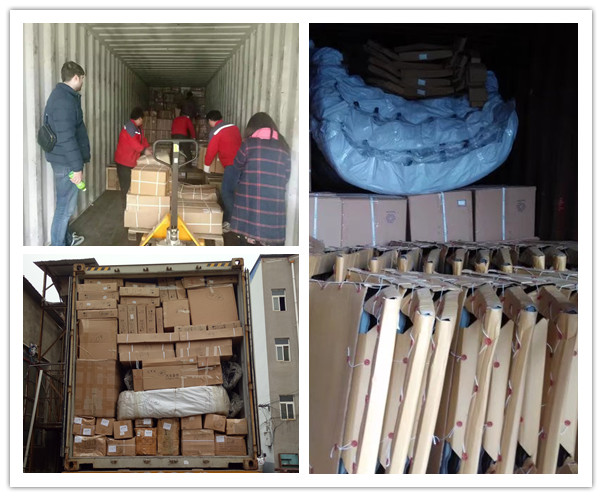 If you want more details about Lifan Auto Spare Parts, Chery Parts, Changan Auto Spare Parts or our team, you feel free to contact us at any time.
Hope there is any opportunity to cooperate with you in the future.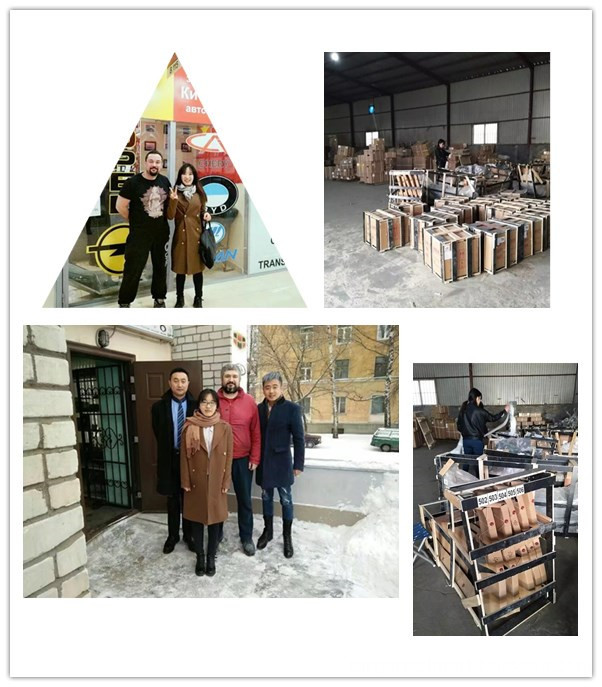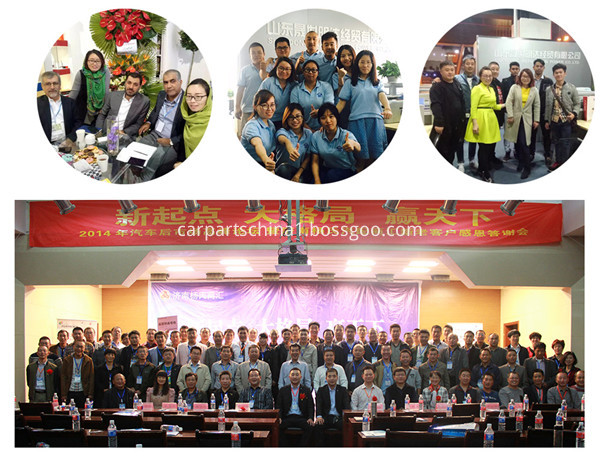 Quality certifications for Lifan Auto Spare Parts: