Product Description
6x4 crane Truck for sale
Product Description
A crane mounted on a truck carrier, marine or workshop provides the mobility for this type of crane.
Zhengzhou Dongfeng Mid-South Enterprise Co., Ltd
We also have various kinds of Construction Machinery,Passenger Vehicle,Passenger Vehicles,Minibus,Van,Car,Construction Heavy Equipments,China Construction Machinery
The crane has two parts: the carrier and the lifting component which includes the boom. These are mated together through a turntable, allowing the upper to swing from side to side. Usually the crane gets the power from the truck via PTO. If the crane is located on the marine or workshop, etc., the generator or motor can be adopted. The remote control and weighing device, etc. are available.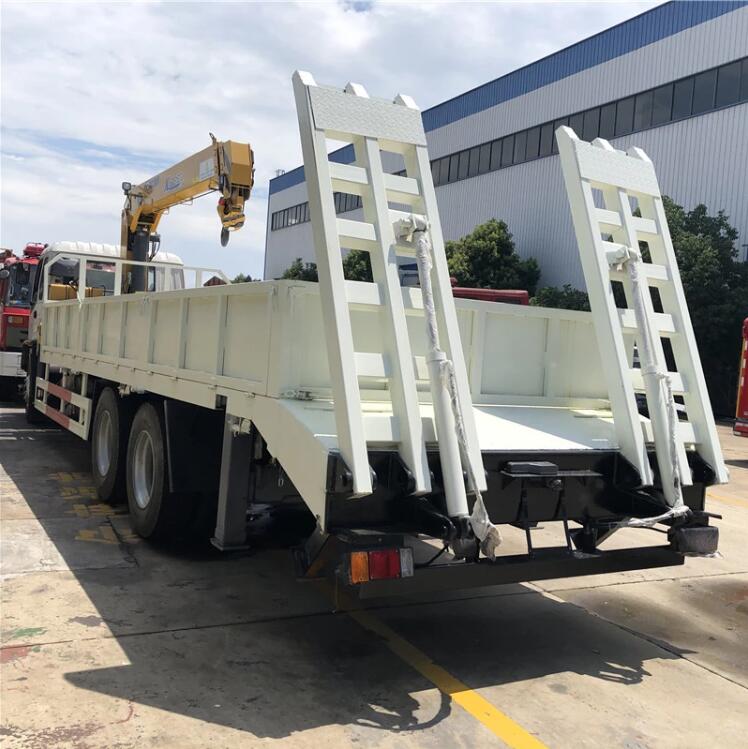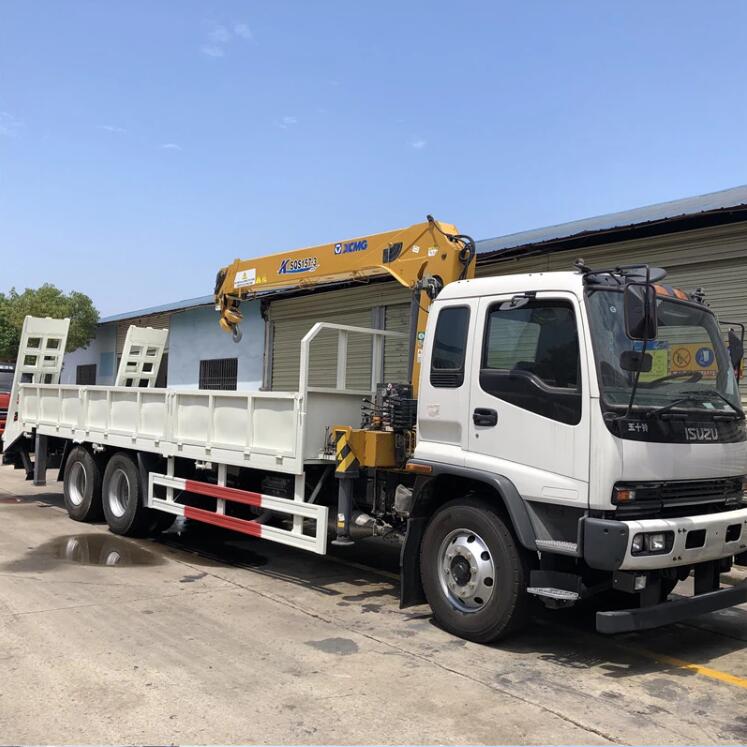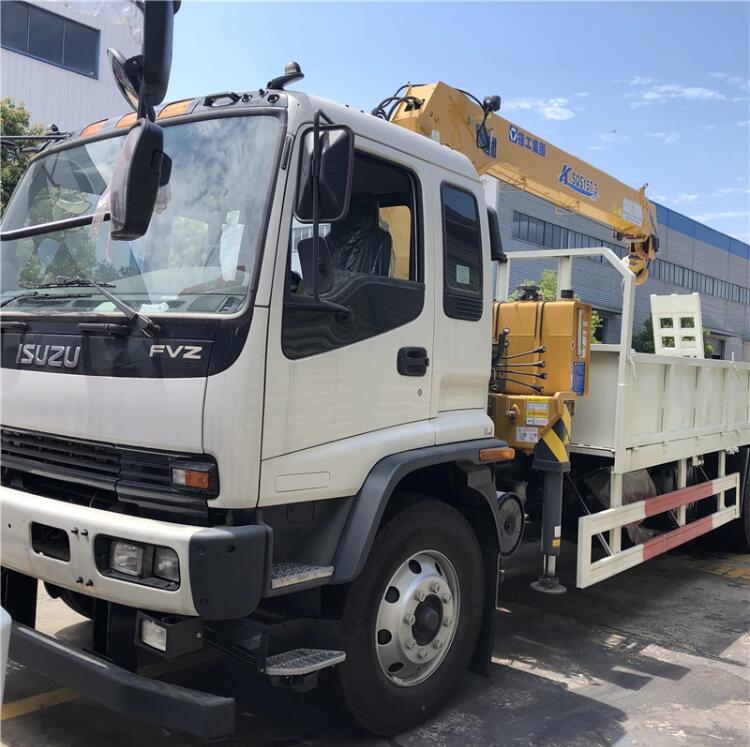 The available truck chassis and Tractor are of Dongfeng, FAW, Sinotruck, JAC, JMC, Shacman,Yuejin, Foton, Forland, Beiben, Japan Chassis, etc.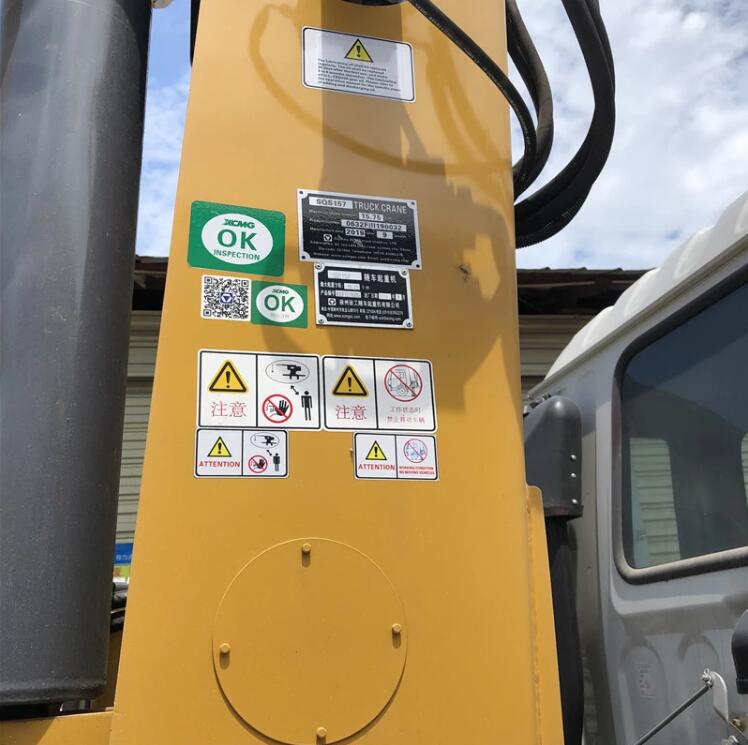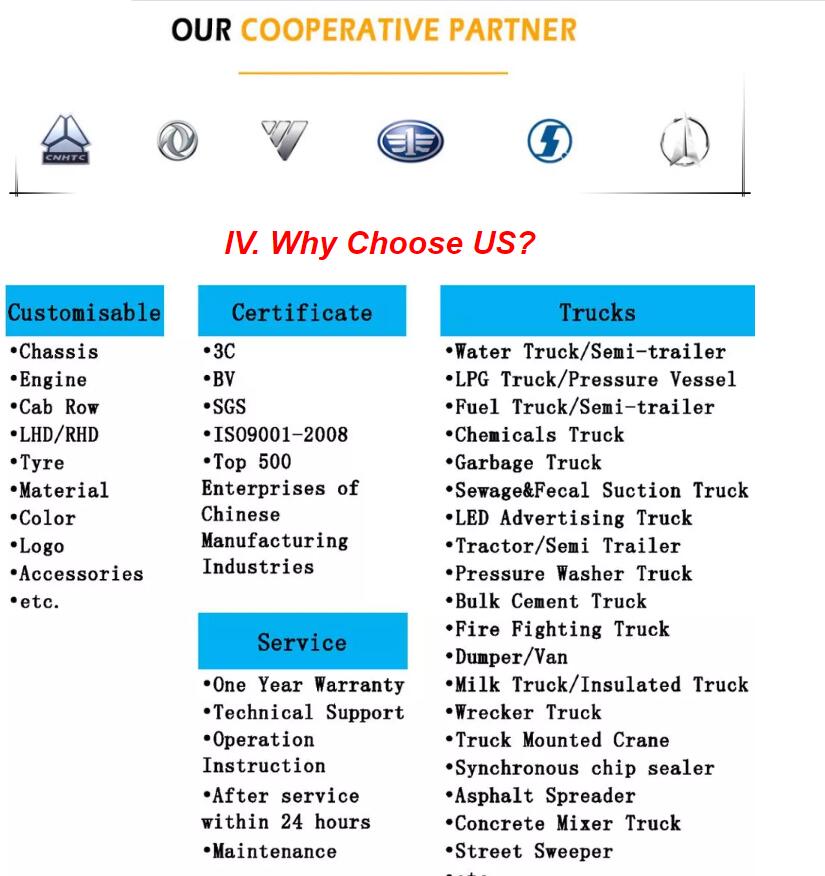 We provide various cranes with knuckle booms, telescopic booms, etc. mounted on Cargo Truck, Dump Truck, flatbed truck, low bed truck, tow truck, high work platform, tractor, boat, etc. The brick clamp or sewage grab bucket, etc. can be added on the crane.